Marketing Preferences
Update your marketing preferences
Trust in Strachan
Furniture designed and fitted all across the UK and Europe.
Four generations of experience in the art of fine furniture making has been the business of the Strachan family.
Meticulously handcrafted in our Yorkshire workshop.
Ask our sales department for more details.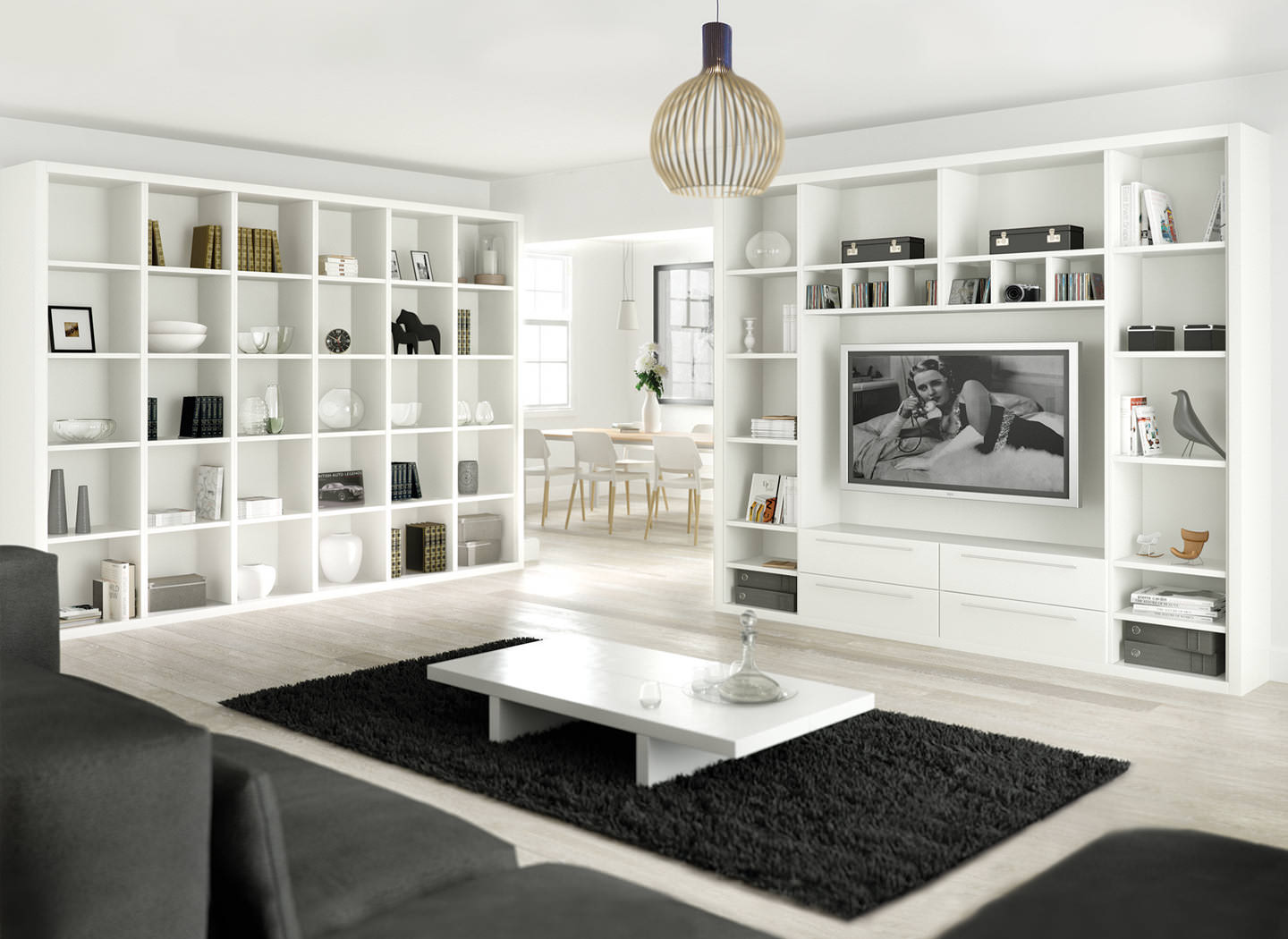 The Strachan Brochure
Order a free copy of the new Strachan brochure for design ideas and inspiration. Find elegant bespoke designs for bedrooms, lounges, walk-in wardrobes, home offices, libraries and more. Browse at your leisure and discover the ideal way to transform your home.
Request a new brochure