Entertaining at Home this Christmas
With generations of experience, Strachan have the design skills and expert craftsmanship to create the perfect entertainment area in your home. And with friends and family getting together over Christmas, there's never been a better time to invest in some beautifully bespoke fitted furniture.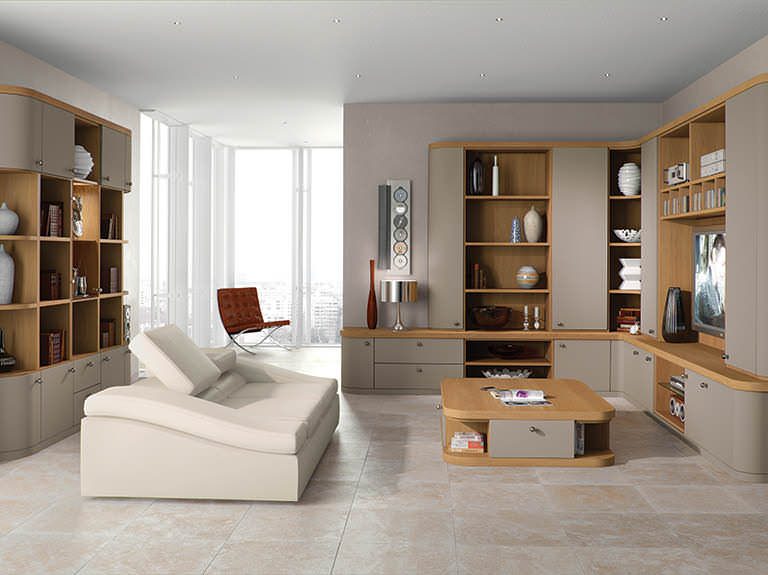 Our designs will add to your home's elegance and deliver convenience and style. Whether you want a lounge or welcoming dining room, in either a contemporary or classic style, we can create furniture to your specification: fitting in precisely to your home and reflecting your personal tastes. And with our wide choice of painted finishes, your new furniture will seamlessly flow in with your current colour scheme and decor.
Relaxing by the warmth of the fire is one of the best ways to spend a winter evening. Thanks to our made to measure solutions, we can optimise the space around your fire place, fitting shelving that utilises every inch of your alcoves for tailored storage and beautiful aesthetics. Our designers can help you make the most of any awkward area in you home, whether it's a sloping ceiling or small spare room, with clever fold away wall beds for overnight guests.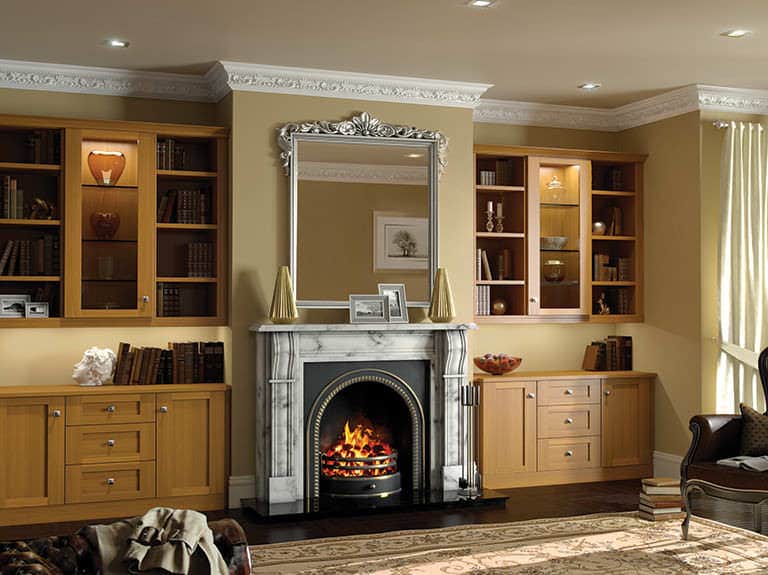 Should you have your very own dedicated games room, Strachan can help you add a distinctive decorative touch with intricately designed wood panelling. From the light shades of Oak to the dark wood grain of Walnut, we have a choice of different finishes to complement your interiors. We can also design storage areas and integrate luxury features, such as fridges for drinks and refreshments.
When it comes to lounges, it's important to strike a balance between a consistent style and plenty of storage. We can create freestanding coffee tables that co-ordinate with the rest of your furniture suite. These provide table top space for relaxed drinks with guests, while also offering discreetly integrated storage for board and card games. Our bespoke coffee tables can also be configured as part of a home cinema room. Thanks to our wood or painted finish entertainment units, complete with made to measure shelving and integrated technology features, your festive films will never look better.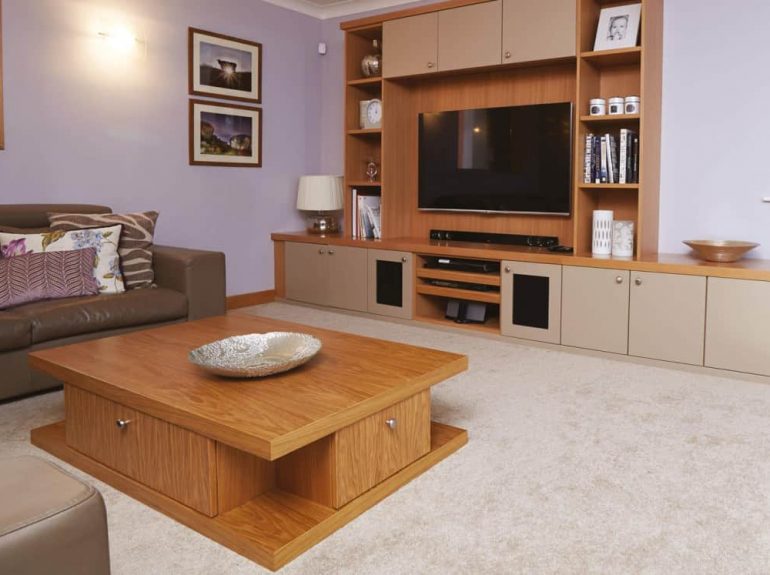 And when it's finally time for the family to gather around for Christmas dinner, our elegant dining room furniture will help to perfectly set the atmosphere. Geometric display cabinets beautifully display all your treasured items, while storage units allow you to keep all your crockery and glass wear close at hand, for effortless and fuss free festivities.