Finishing Touches
Make your furniture your own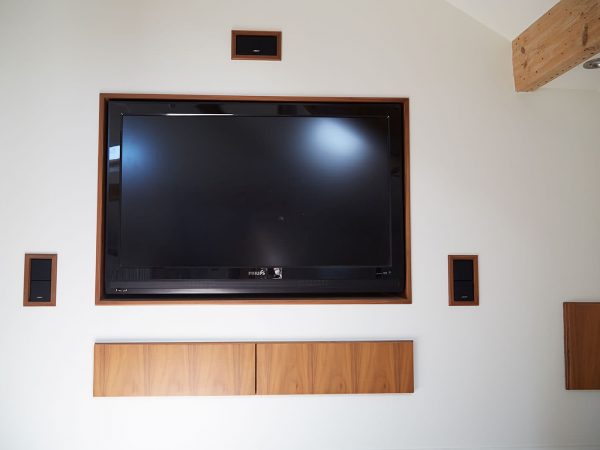 Furniture that's as unique as you are
Crafted specially for you
At Strachan, all our furniture is designed and handcrafted uniquely for your home. We give you a huge choice of designer details and decorative touches to tailor your fitted furniture. So whether it's a luxurious lounge or a home office you can really concentrate in, you can make your bespoke furniture truly stand out from the crowd.
Shades that match your style
Bespoke Colour Finishes
In addition to our choice of beautiful wood grain and painted options, we can also finish your furniture in a bespoke colour wash. If you want your fitted pieces to co-ordinate with your carpets, walls or existing furniture, we can match your favourite shades to deliver a design you'll adore.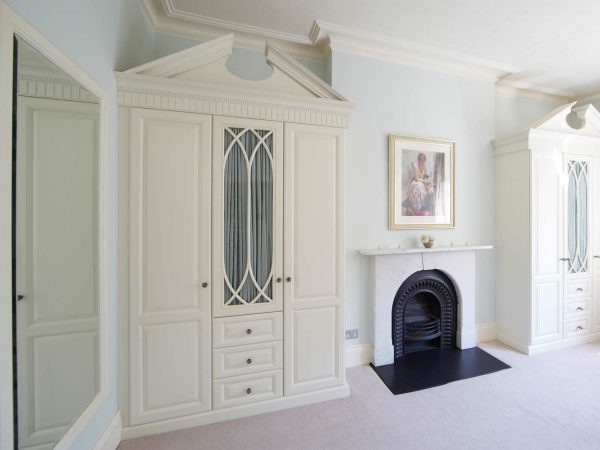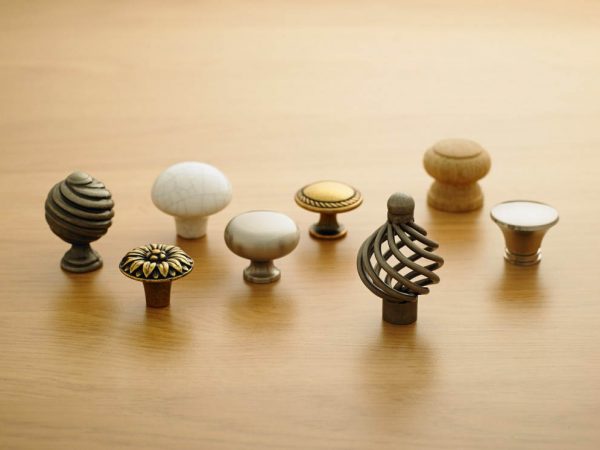 Practical and personalised
Door Knobs and Handles
Add your own stamp of personality onto your furniture with our designer doorknobs and handles. From the sleek and modern to the elegantly traditional, our wide selection has something to suit everyone.
Intricate designs with timeless appeal
Traditional Detailing
Our traditional collections feature intricate detailing for truly impressive aesthetics. With mould cornicing, delicate carving and additional designs, such as wardrobe pediments, your furniture will be as stunning as it is functional.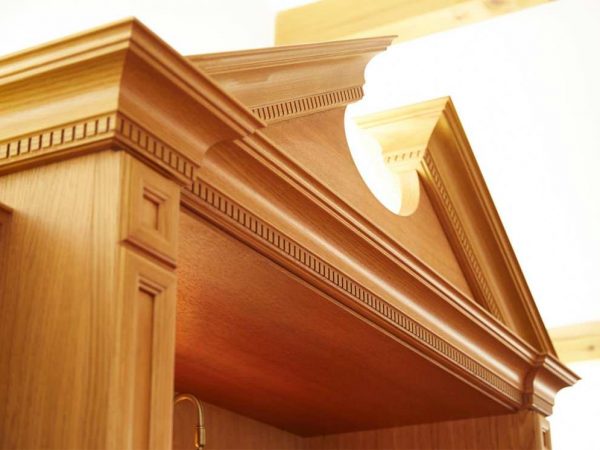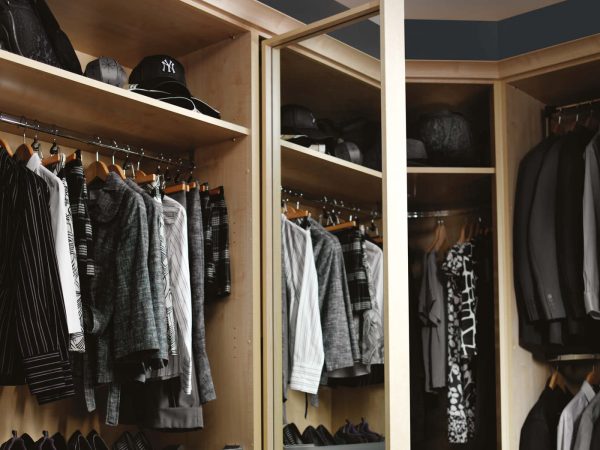 Making your furniture your own
Designer Features
Your furniture should fit perfectly around your lifestyle. That's why our designs can be configured to include a range of cleverly integrated pieces, such as pull out mirrors in your walk in wardrobe or glass shelving to display your proud possessions in your lounge.
Contemporary appeal with added convenience
Sliding Wardrobe Doors
For a contemporary statement in your bedroom, walk in wardrobe or dressing room, opt for our effortlessly modern sliding wardrobe doors. Requiring minimal space for opening and providing plenty of storage, they are available in wood, mirrored and coloured glass finishes.
Browse our sliding doors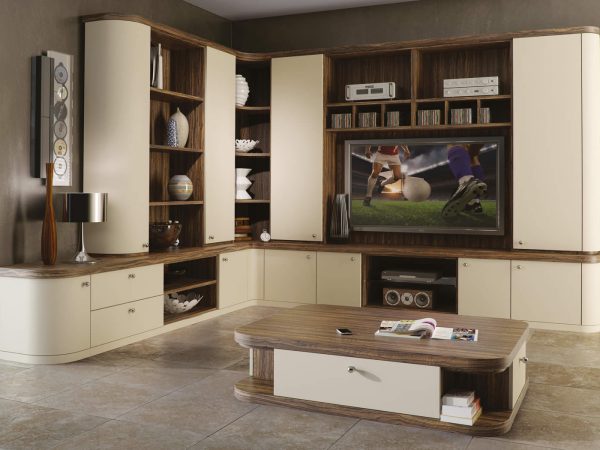 Designs that work together
Co-ordinating Pieces
To create a room that flows together seamlessly, we can also expertly craft freestanding furniture that matches your fitted pieces. We offer a variety of different freestanding designs, including coffee tables, vanity desks and radiator covers, as well as stools and chairs that are upholstered in a fabric chosen and supplied by you.