History and Values
A belief in quality and service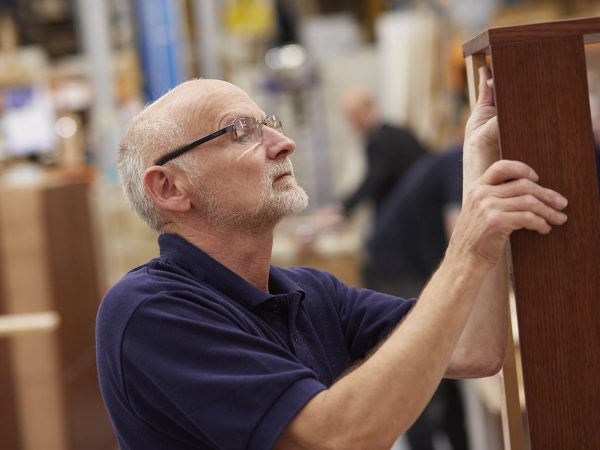 A brand you can trust
Unrivalled quality
Here at Strachan, we take pride in our history. With four generations and six decades behind us, we are unrivalled in the bespoke fitted furniture industry. From our humble roots as a handmade cabinet maker to the national brand we are known as today, quality has never stopped being the focus of our business.
Attention to detail
Innovation & tradition
Co-founder David Strachan followed in his father's footsteps who was an expert cabinet maker and worked alongside his father to build their handcrafted furniture company from the ground up. Since then, Strachan has grown and adapted, delivering the latest styles and meeting new demands in fitted furniture.
More about our design, planning a fitting process


A portfolio to be proud of
Exceptional service
Strachan have provided high-quality fitted furniture to some of the most prestigious homes in the country. We pride ourselves not just on the quality of our fine fitted furniture, but also our high levels of customer service. The entire Strachan team, from our creative design consultants to our precise fitters, work to impeccable standards to help create the home of your dreams.
Bespoke design with you in mind
Uniquely yours
We offer customers a style that is different to ranges they can find elsewhere. We don't follow our competitors. We deliver our own visions that balance beautiful bespoke design and incredible functionality all in one. You won't find our furniture anywhere else.
Browse our fitted furniture range