Clever Space Saving Tips
More people are now living in smaller homes and apartments. This can present quite a challenge, especially when we're not willing to sacrifice our collections, possessions and accumulated items.
Luckily there are plenty of interior design options that can not only make your smaller home look great, but can give you additional storage without taking up vital floor space.
Fit sliding wardrobe doors in smaller bedrooms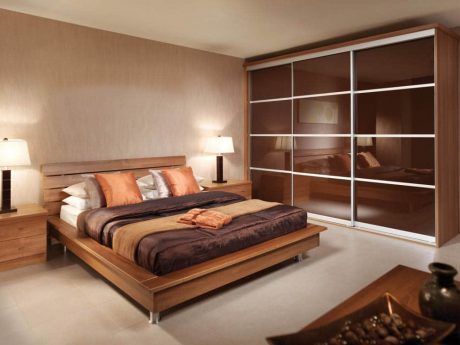 No matter what size your bedroom is, you will require storage space for all your clothes and accessories. Sliding wardrobe doors are a great solution, as they require minimum space to open and close, giving you more floor space. Available in a choice of wood, coloured glass and mirrored finishes, they are also the ideal way to add a modern touch to your room.
Use a swing out desk or table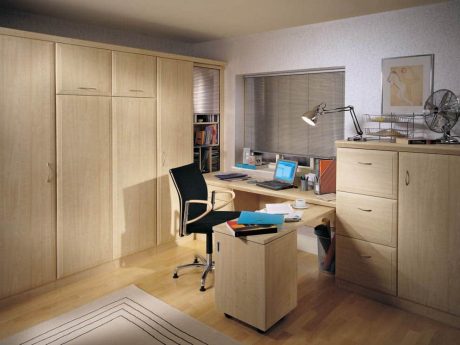 Whether you need somewhere to work from home or just a quiet spot to study, a swing out table or desk is the perfect solution to small living spaces, even in the tightest corners of your home. This solution can help double your work area without taking up extra floor space.
Configure internal storage solutions in your study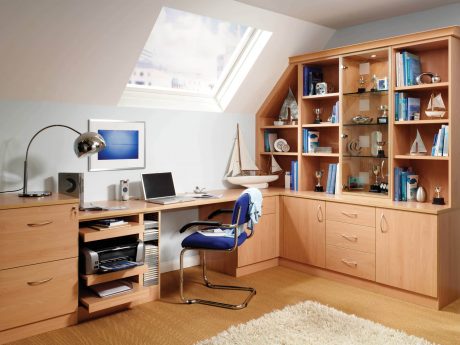 Whether you have a study area in a multi-purpose room or your own dedicated home office, you'll know how much space all your documents and technology can take up, making your room feel smaller and unorganised. By simply installing some clever internal solutions, such as filing systems hidden in drawers and discreet pull out pilasters in desks, it'll be so easy to keep your room neat and organised.
Add shelves or cupboards above a doorway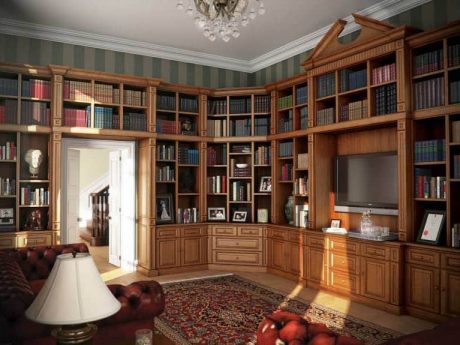 Doorways are an under-utilised space in your home. You can make the most of them by installing shelving above. This is ideal for use in studies, bedrooms and libraries, where you have a lot of items to store that you do not need for regular use. This feature can be easily integrated with fitted storage units to create extra space with a seamless bespoke solution.
Create one space for all your entertainment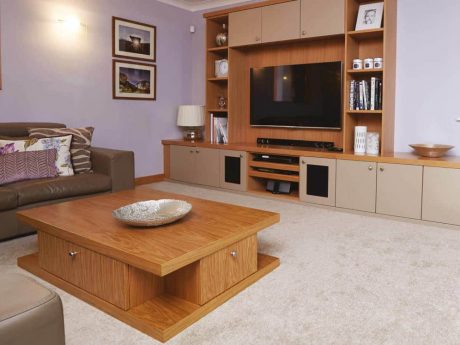 Your lounge entertainment area will likely consist of a TV, digi box, DVD player, consoles, music system and plenty of DVDs, CDs and games. Instead of spreading all these items across your lounge, keep them conveniently in one place with a bespoke unit. Utilising your vertical space and fitting against your wall, this unit can include shelving for your collections, cabinets for all your accessories and even a matching freestanding coffee table to store your magazines away.