Wall Beds Complement City Centre Living
City living can be a fantastic experience, with the hustle and bustle of nightlife and the beautiful culture that surrounds you every day. But with loft style living spaces and apartments, there can be a number of challenges when it comes to furnishing your metropolitan home.
Sometimes that dream location means compromising on space. However, clever furniture solutions can make all the difference, adding style and functionality to your city dwelling.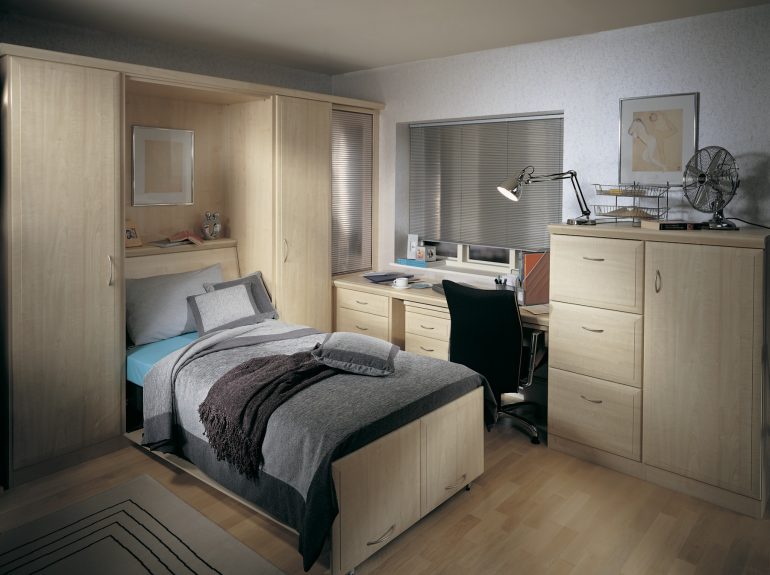 With a bespoke Strachan convert-a-room, you can enjoy a dedicated study space without compromising on a spare bedroom. Our wall beds are so quick and easy to operate, they can transform your space from productive to peaceful in just 20 seconds.
Our wall beds are available in single and double to suit every need. Better still, they include a comfortable Reflex foam mattress for the perfect night sleep. We also have a choice of designs to make the most of every inch of your room. Pull down wall beds utilise valuable vertical space, while our side fold option is ideal for low ceilings and narrow rooms.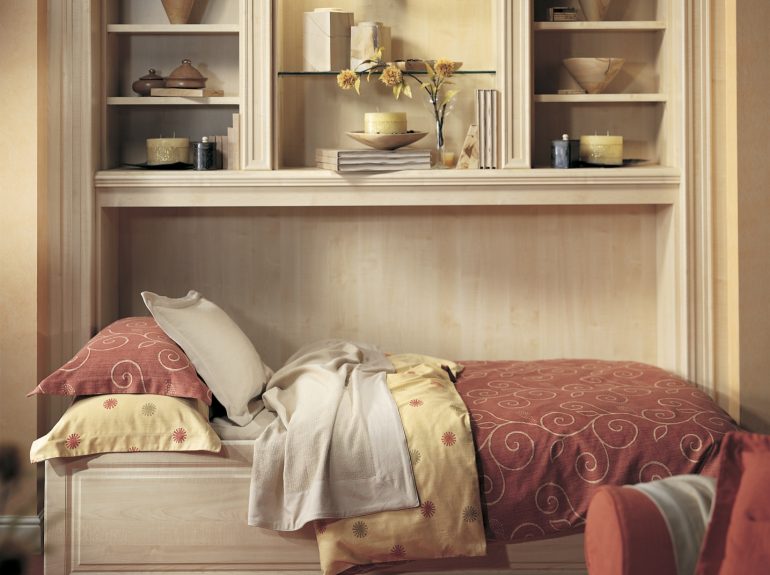 Strachan's expert designers have space savings solutions for any space. With wall beds integral to our furniture designs and easy to use, our study bedroom solutions will deliver a hardworking study by day and an inviting bedroom at night: giving you the best of both worlds. What more could chic city residents ask for?