2016 Interior Design Trends: Nature Inspired
2015-11-11T10:05:10+00:000000001030201511
Nature inspired designs are predicted to feature throughout 2016, according to the Trend Bible. From bold leaf prints to light wood grains and fresh floral arrangements, this trend will really help to bring the outdoors in, with plenty of personality and touches of tranquillity.
Reflect the Light
A high gloss finish in white or cream on your fitted furniture is an easy way to create a light and airy feel in any room.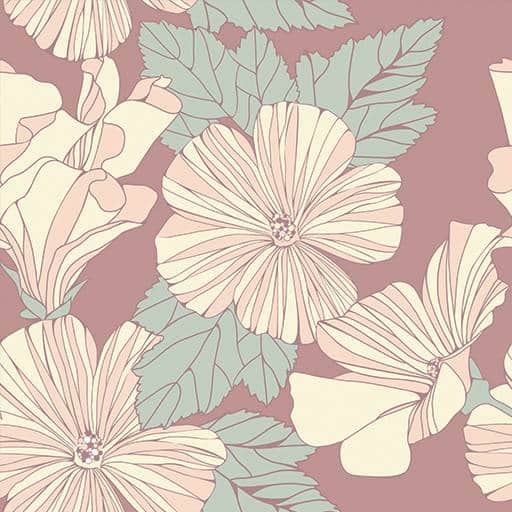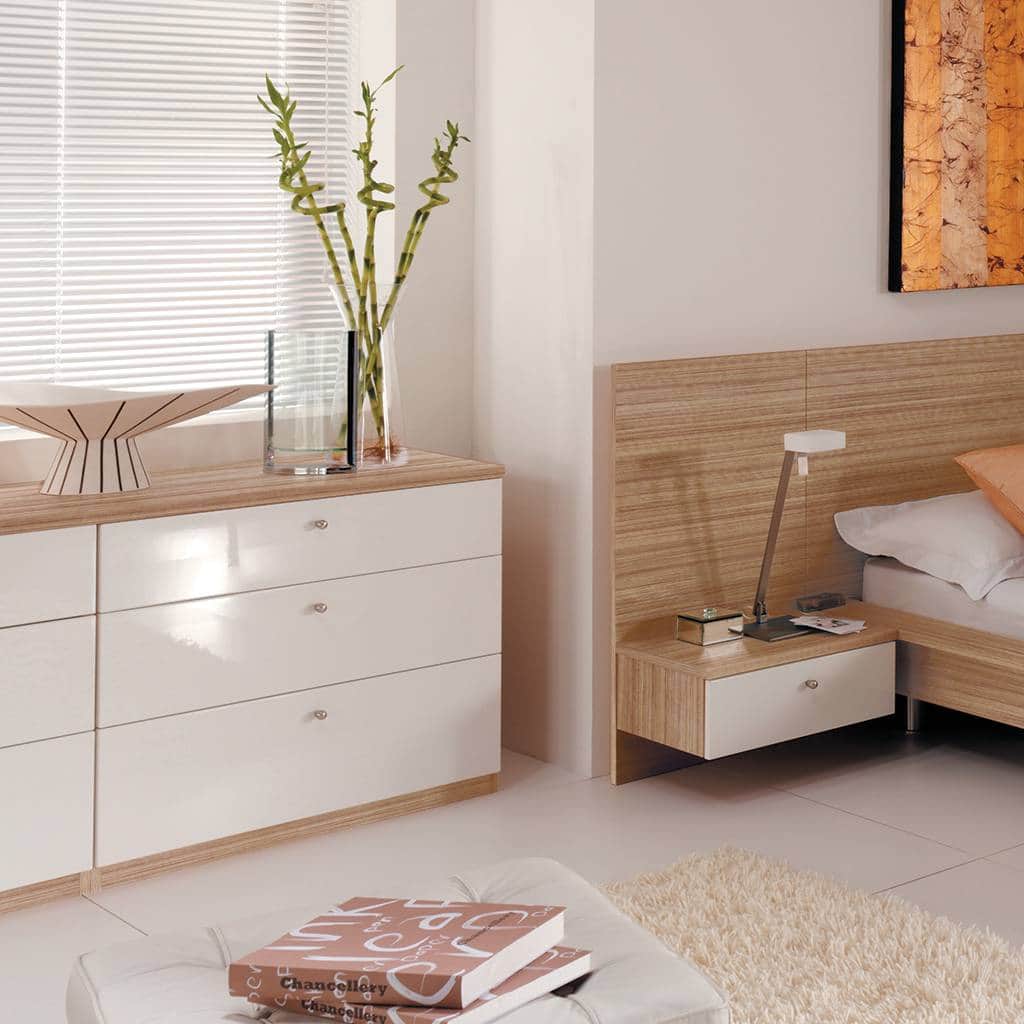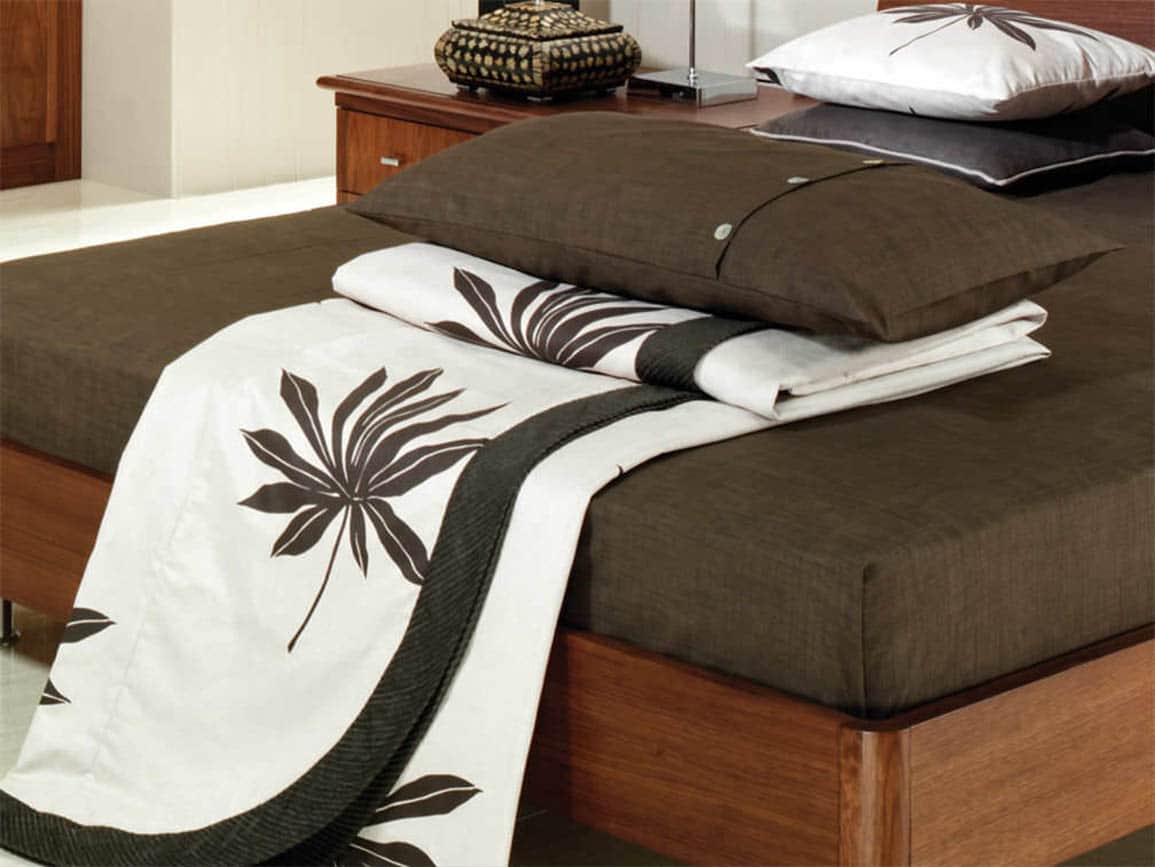 Go Bold with Prints
You can easily incorporate this design trend into your lounge or bedroom by using bold floral and leaf prints across your soft furnishings.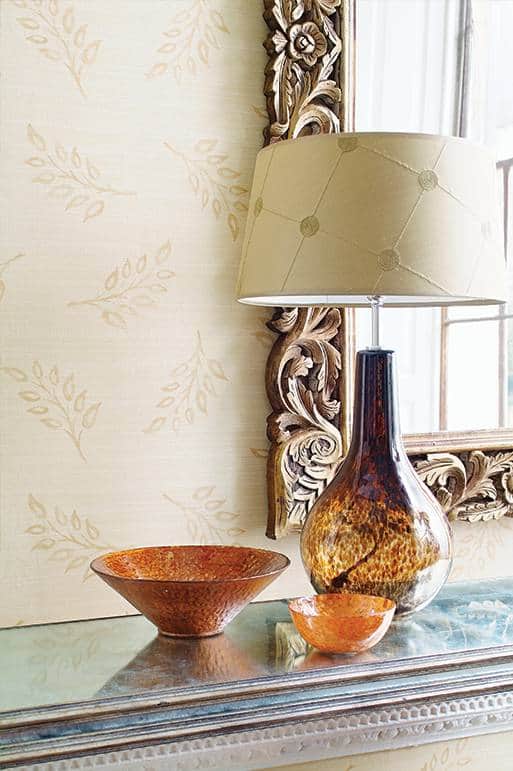 2016
Inspired by Nature
Interior Design Trend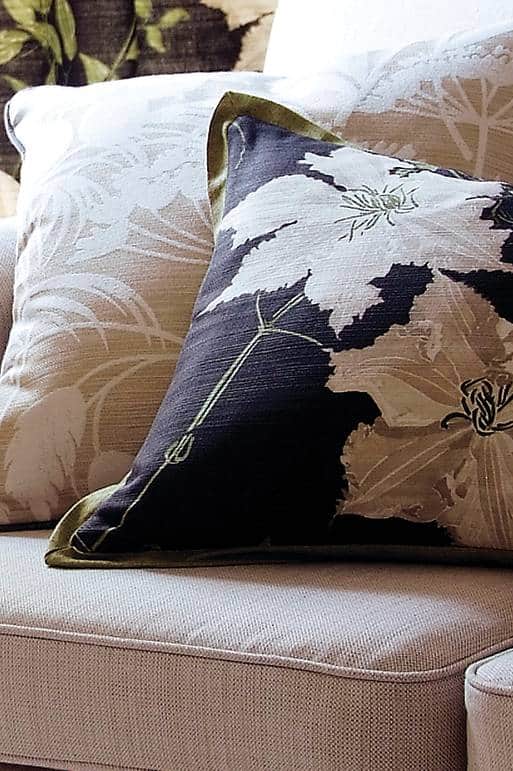 Neutral Colour Palettes
White painted shades and light wood grains provide the perfect canvas for colourful floral finishing touches.