2016 Interior Design Trends: Strong Textures
2015-10-05T09:29:15+01:000000001531201510
According to Trend Bible, 2016 will see a move towards thick, textured fabrics, dramatic decorations and dark wood grains. This handsome interior design trend works wonderfully in both contemporary and traditional homes, with it suiting lounges, libraries and bedrooms particularly well.
Richly textured fabrics
Mix raw pleated silk cushions with high gloss doors and richly grained wood finishes to instantly achieve this look.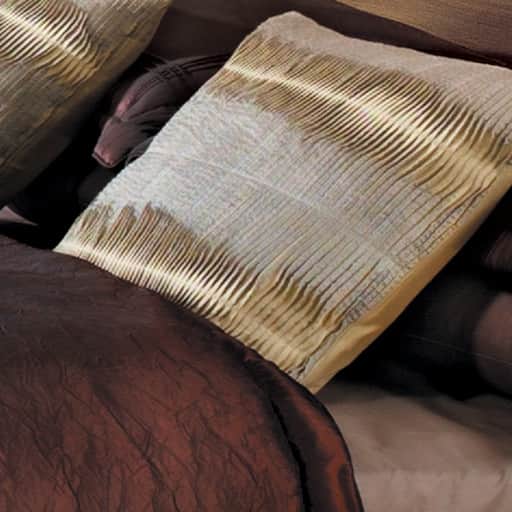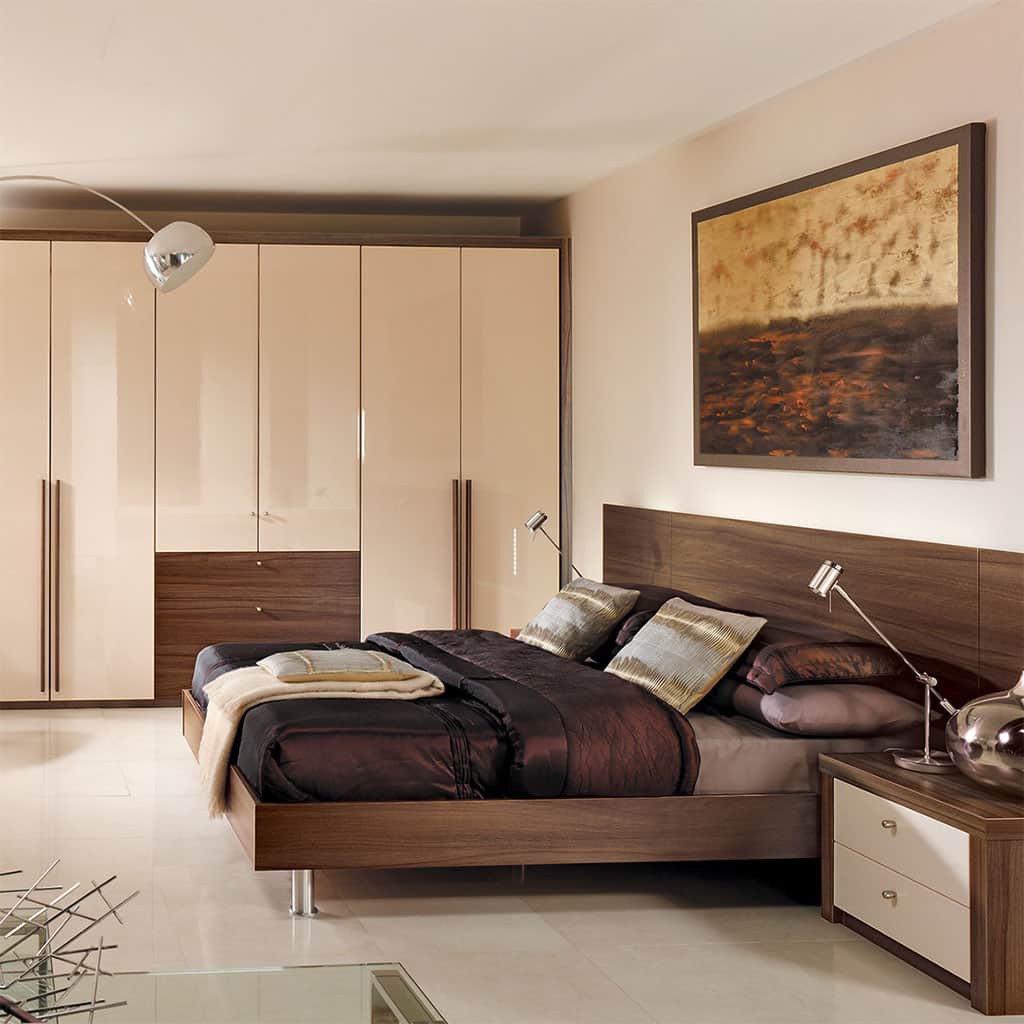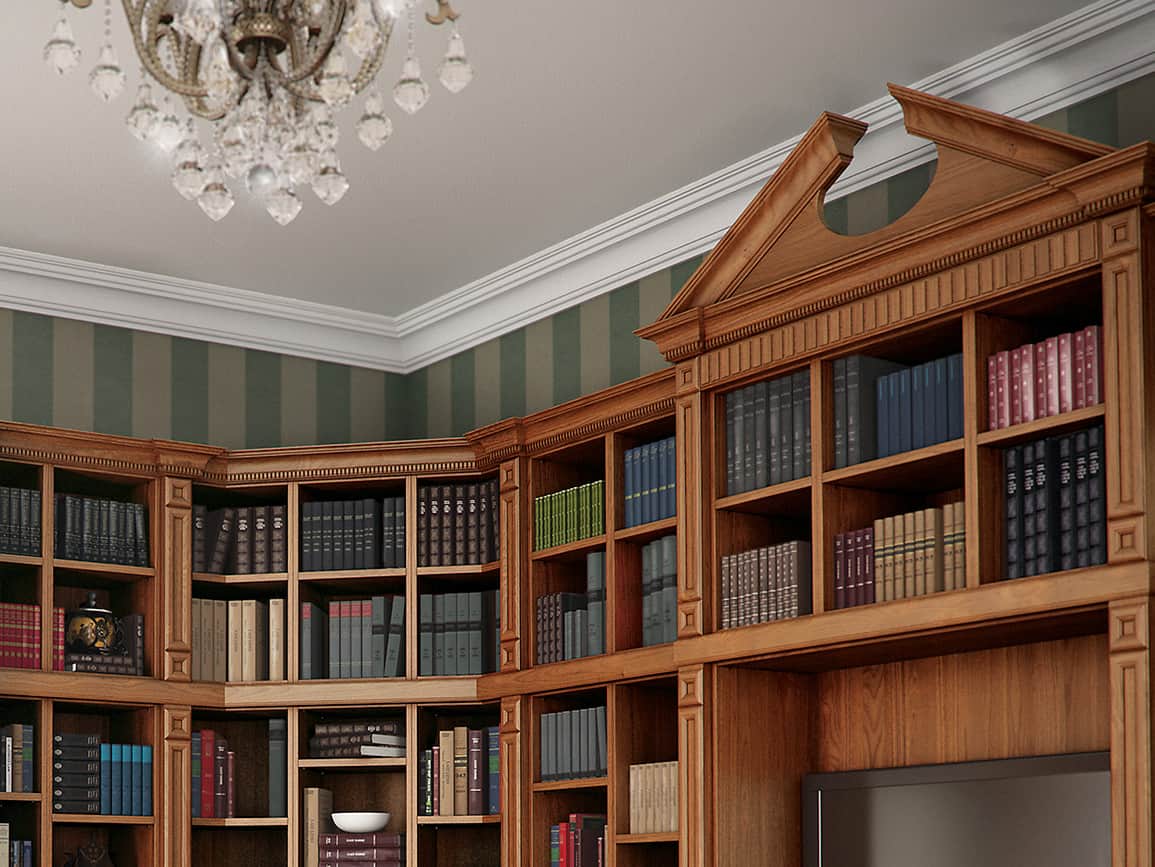 Dark Woods
Add a dramatic look to any room by pairing traditional detailing like moulded pilasters and pediments with deep coloured wood grains, such as mellowed Oak or Walnut.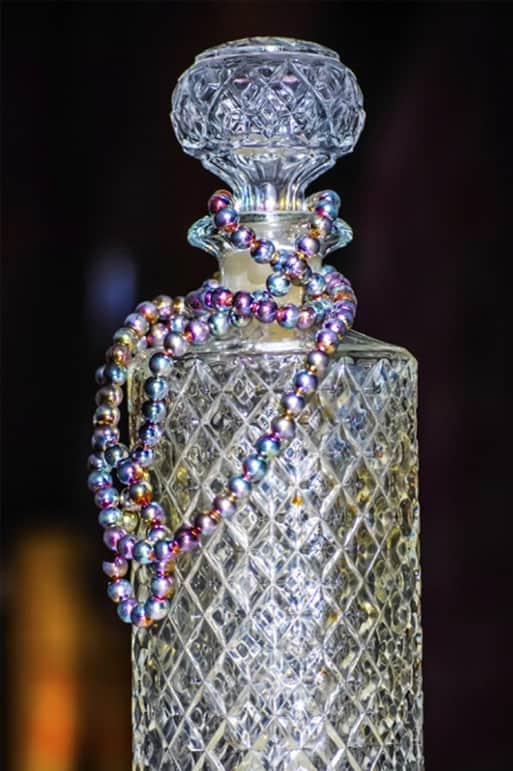 2016
Strong Textures
Interior Design Trend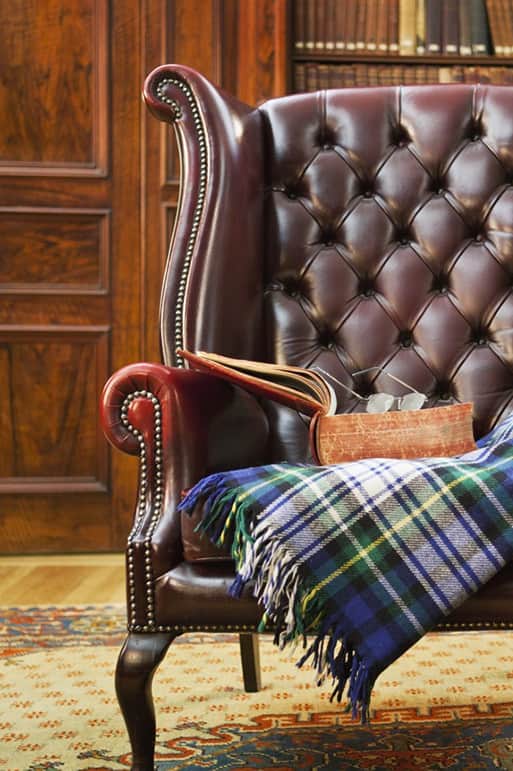 Luxurious Leather & Thick Cut Glass
Deep buttoned leather furniture has stood the test of time and is perfectly complemented here by stately glass display cabinets and thick cut glass inkwells.