Designer Touches to Make your Lounge More Luxurious
The lounge is the heart of your home and a hub for entertainment. It's a welcoming space, and it's a good idea to decorate it in a way that reflects your personality.
There are a number of ways you can achieve this, whether it's through the addition of cutting edge technology or by using décor and furniture that delivers an elegant atmosphere. Here are some of our ideas to make your lounge feel more luxurious.
Install a Fireplace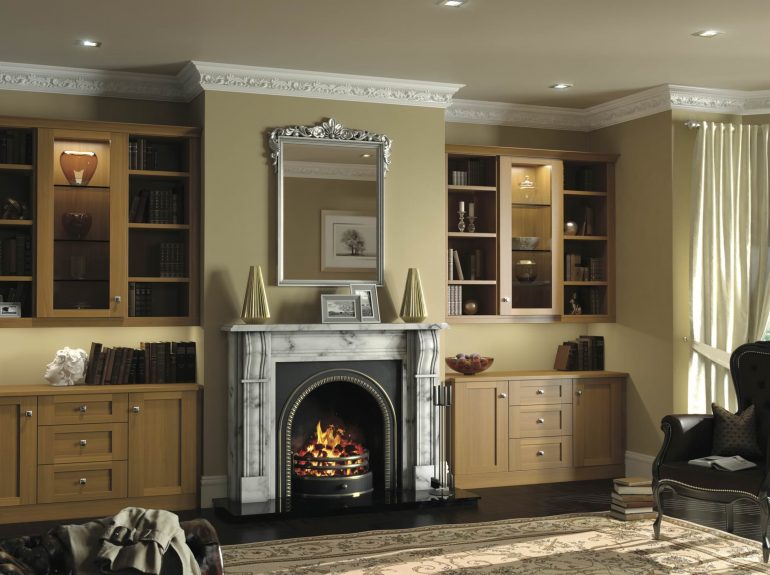 Whether you want an opulent focal point through the summer or a practical way to warm up in the winter, a fireplace makes a wonderful addition to any living room. They are available in a range of styles, from traditional coal burners to contemporary LCD fire displays, so you are sure to find one that perfectly suits your tastes. 
Fit Contemporary Furniture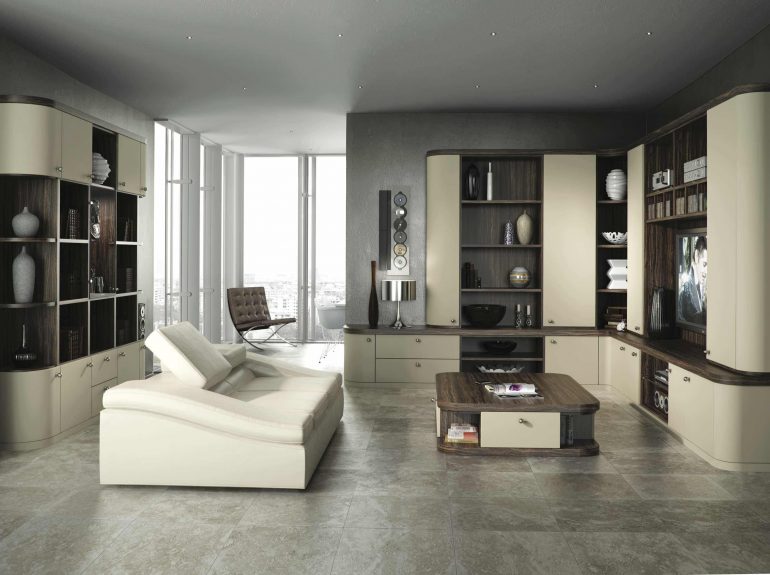 Modern furniture designs are highly desirable and can instantly make your lounge feel more sophisticated. Our Optima range features curved profiles and a two-tone finish to deliver unrivalled contemporary aesthetics to your home. We can even co-ordinate an entire suite, including fitted living room cabinets and coffee tables, to create a seamless design.
Invest in Technology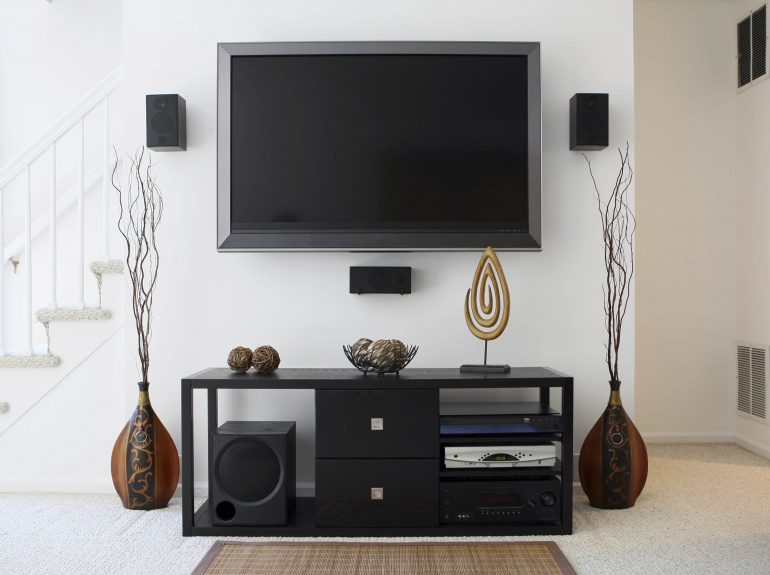 Surround sound systems and 4K TVs are designed to create a completely immersive entertainment experience in your own home. Investing in up to date, quality equipment can make watching your favourite films and TV shows even more enjoyable.
Pay Attention to the Detail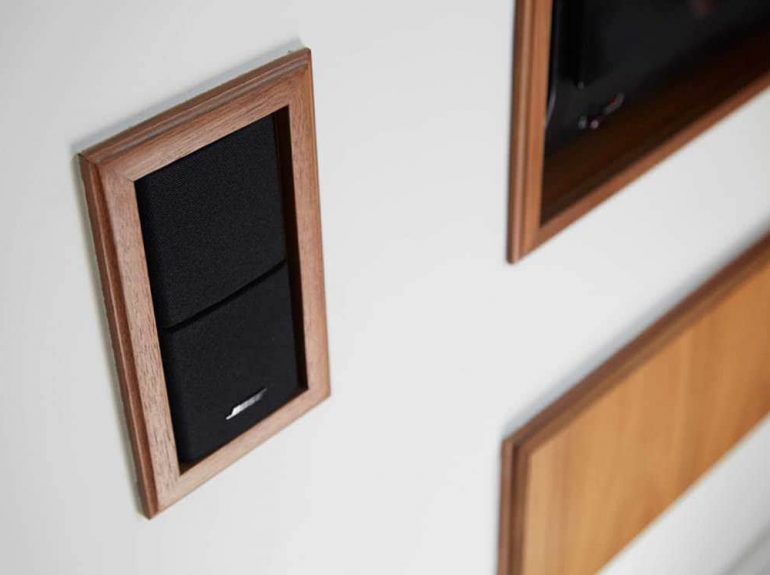 When it comes to finalising your lounge design, make sure you pay attention to the little touches that make a big difference. Our fitted furniture pieces can be configured to include LED lighting, glass shelving and matching wood surrounds for your inset speakers to make your entire lounge flow together for uninterrupted luxury.
Match Your Colour Scheme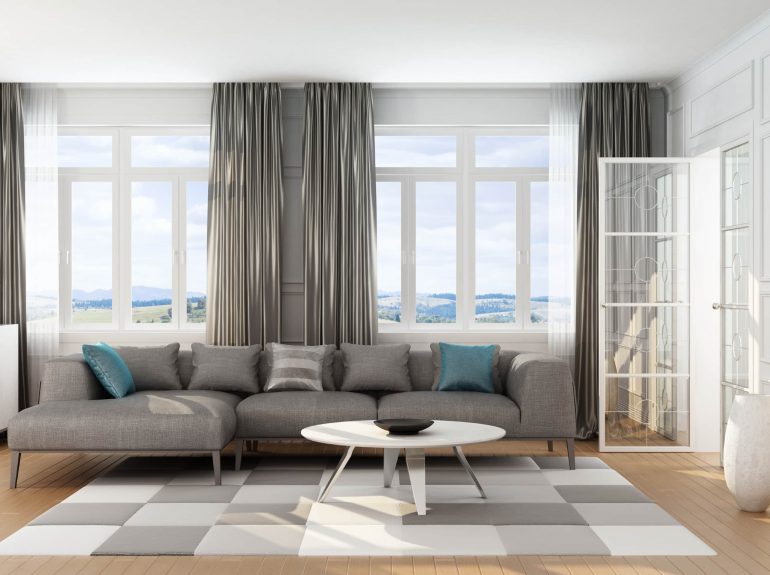 One of the easiest ways to make your sitting room more visually appealing is by matching your colour scheme. Consistency through your furnishings, flooring and built in living room furniture will co-ordinate these aesthetics and create a relaxing ambience for the entire room. If you want to add a vibrant art piece, then complementary soft furnishings, such as rugs, scatter cushions and throws to the main shades in the piece will tie everything in beautifully.
Bring Your Blinds Up to Date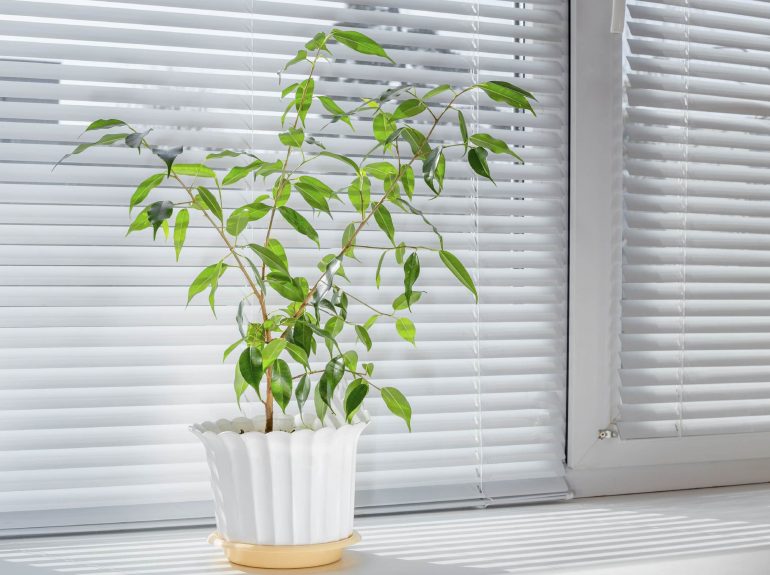 Give your lounge a lavish update by replacing your curtains or blinds with automated home solutions. Electric blinds and curtain rails allow you to recline and relax without having to leave the comfort of your sofa to adjust the natural lighting. Simply click a button and enjoy instant ambience, whether it's for a lazy Sunday morning or a romantic movie night.