The Minimalist Charm of Modernism
The early 20th century saw a major change in the approach to interior design. From as early as 1918, people began to remove extravagant and ornamental decorations from their homes, instead choosing functionality over style. Modernism was therefore, as its name suggests, a move away from historical revivals and a move forward to more contemporary design trends.
The style proved popular throughout Europe, with different interpretations arising throughout the continent, notably including the Bauhaus movement in Germany. It wasn't until after World War I that modernism really took off in England, replacing the more traditional, bold and flamboyant designs of the time.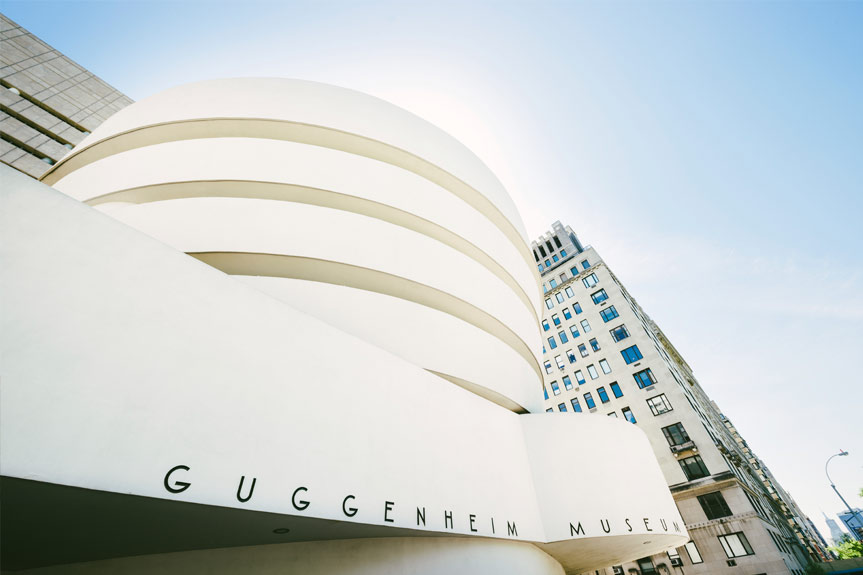 The style
Modernism is focused on the purpose of an object and therefore the form follows the function. This means that rooms are more likely to be conservative in style with subtle decorative touches. Soft furnishings and furniture items are much more understated and simple in design, with bold primary colours adding personality to the space.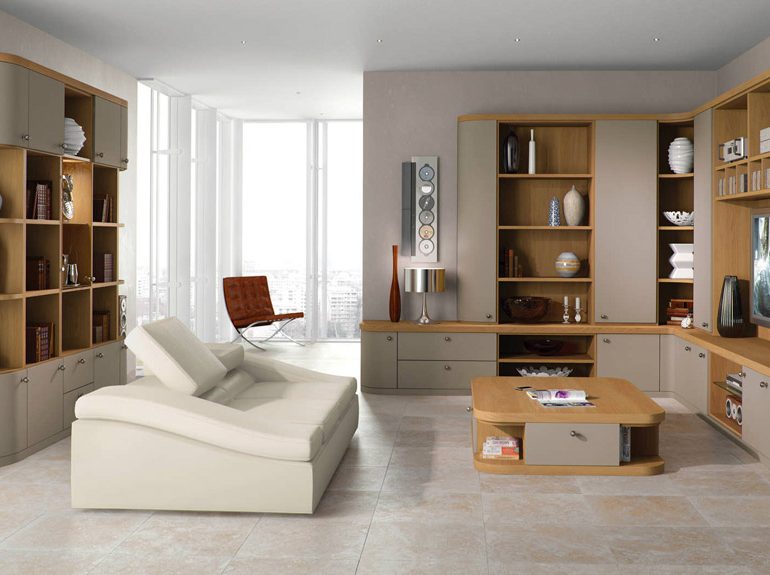 Get the look
Colour scheme
Go for a muted colour scheme with an emphasis on whites, neutral painted tones and wood finishes. Primary shades can be added to a modernist interior and one way to do this is by including a feature glass block wall. However, these are more typically made from uncoloured plain and opaque glass to stay in keeping with the simple modernist appearance.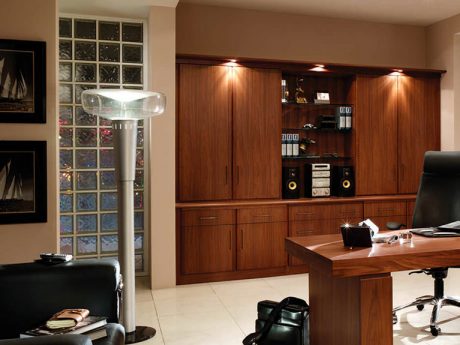 Flooring
As with the walls, keep colours neutral for your flooring. If you opt for carpet, maximise its impact by stretching it from wall to wall and preferably running seamlessly across different rooms. Wooden flooring or wood effect linoleum are fantastic alternatives to carpet. These can also be coupled well with a kilim rug, allowing you to inject more vibrancy into your interior.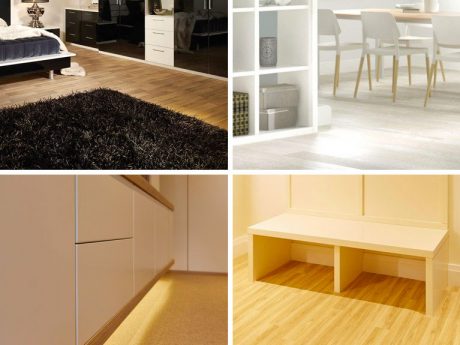 Furniture
Keep your furniture minimalist, such as leather sofas and no additional throws or cushions. When it comes to cabinets, bookcases or coffee tables, these should be crafted from wood. Built-in furniture is an ideal choice but for a modernist effect, keep them at a low level, boast simple lines and feature plain handles.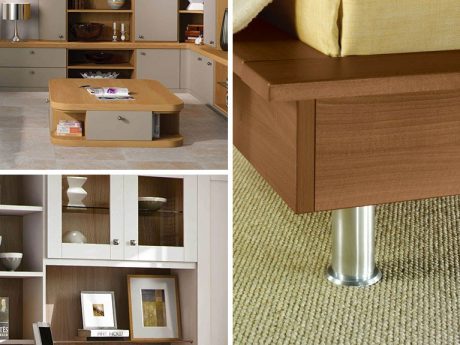 Lighting
When it comes to lighting, include angle poise feature lamps and bold metallic fixtures. These designs were just beginning to emerge during the height of modernism's popularity and were heavily influenced by the industry age. Maximise natural light wherever possible, exposing your interior to floods of sunshine and creating a dynamic atmosphere.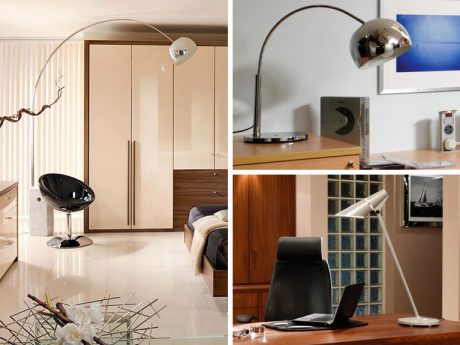 Finishing touches
Unlike most other interior design styles, modernism is characterised through its simplicity. However, using a mixture of materials, clever craftsmanship and design, your furniture can really set the modernist tone you're after.